We are the INOX - CMP s.r.l.
We design Plants and Machinery
Specific for Your Company
---
We are Specialists in the processing of stainless steel. Our Engineers take care of the entire Project until complete realization and fine-tuning
The INOX-CMP s.r.l. in the last few years it has succeeded one after the other thanks to the effectiveness in designing and creating industrial plants of automatic, robotized or semi-automatic lines.

The need of some Sales Sectors of more and more specific industrial plants has created the right incentive for our company to specialize in the entire process of realization of state-of-the-art plants.

The long-standing experience of the technicians and workers, the precision and speed of the machining processes have made the INOX - CMP srl a leading company in the Mechanical Construction and Industrial Assembly sectors.

All this, together with the new and functional factory , have elected it as the winning company in the Pontina industrial area, expanding across the Italian territory and crossing national borders.

---
The Success of Our Machines
---
---
Advanced Techniques
Process automation in local or distributed mode (LAN and field bus) through PLC control unit (Programmable Logic Control), process supervision through SCADA packages (Supervisory, Control and Data Acquisition).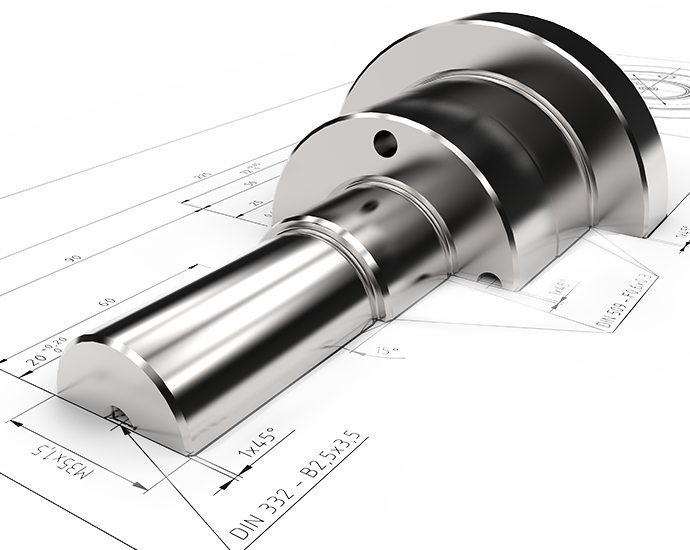 ---
Industrial Engineering
The construction and assembly of the plants are carried out by small work teams that follow the production cycle phases in every aspect, supported by project engineers and high precision numerical control machines.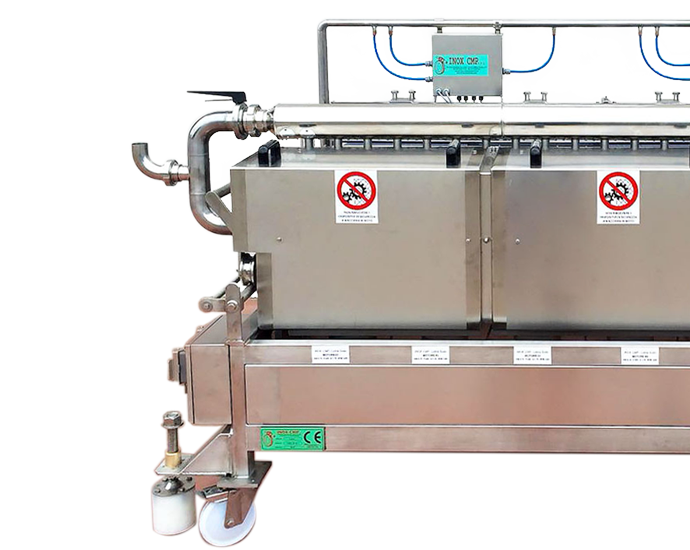 ---
Custom Machines
Each Plant or Machinery is made according to the specific needs of the customer, therefore it will be exclusive and functional for that particular sector.
We guarantee the highest quality of materials and use only Stainless Steel Casting Certificate.
Activity Fields
Our commitment is to create customized Industrial Plants for your Commercial Activity with Certified Stainless Steel
INOX - CMP s.r.l. operates in the Food Sector, dairy processing, freezing and chemical-pharmaceutical industry
---
---
---
What Our Customers Say About Us
---
Seriousness, Competence and Professionalism. Courtesy in administration and meticulous in the technical department.
2
Thirty years experience and seriousness
Serious and professional company, led by a historical family of the territory, quality, competence, high-precision work at the service of industry and individuals.
3
Always efficient assistance and support
The customer is always followed at every stage of the work. Punctual deliveries and particular attention to customer assistance.
4
High Quality Certified Materials
INOX CMP srl uses only superior quality materials and components: in the case of stainless steel they use the one with casting certification.